Guest: Simon Nathan
Topic: Earthquakes/Landslides
Simon is a science writer. Much of his career has been at GNS science (where he is now emeritus scientist), and he has also been science editor for Te Ara, the online Encyclopedia of New Zealand.
Simon and Lloyd Homer have been working together for many years. They are releasing a new book "Flying High – the photography of Lloyd Homer" on the 2nd October.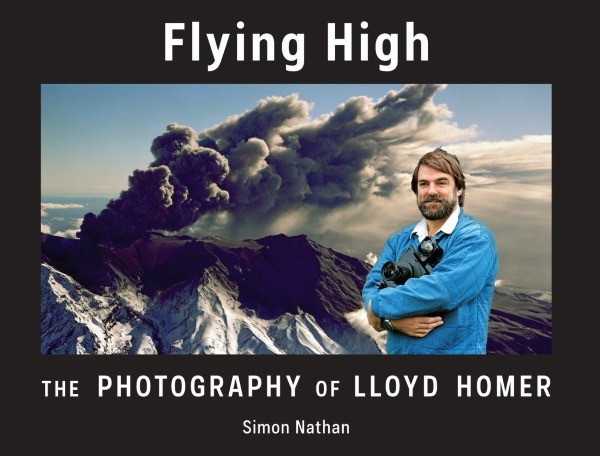 Have a look at this YouTube video of Lloyd's images.
Simon Nathan, theme editor, The Bush and Earth, Sea and Sky
Supper:
Back Table: