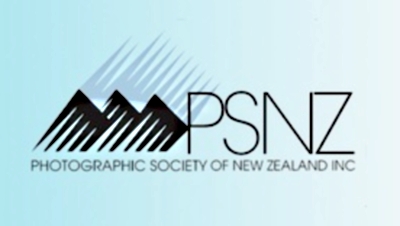 Dear Club contact
Can you please share this information with you non PSNZ members?

South Island Regional Convention & Salon now open

Registrations for the South Island Regional Convention, being held at Lincoln 8 & 9 April 2023, and are open. Entries into the South Island Salon can also be entered.
You can find all the information you need on the programme, speakers and workshops at https://regional.photography.org.nz/south-island-regional-convention/

The site also has the links for both the conference registration and salon entry.
After a year when we couldn't hold larger gatherings it is going to be great to see everyone in April.
The conference is open to anyone in New Zealand, or overseas, with an interest in photography, and not just those living in the South Island.
Please be aware that Registrations close for this Convention on March 24th. This is to allow for catering to be locked in.
Regards
Toya Heatley FPSNZ AFIAP
Councilor for Events