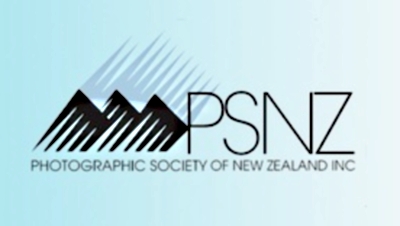 Dear Club contact
Can you please share this email with members of your club who are not PSNZ members.
2023 North and South Island Regional Conventions
Wow we are over half way through the first month of 2023 already! This will be the year to bring back regional conventions to PSNZ members. We have a small team who have been, and still are, working to provide you all with some inspiring speakers, photo worthy field trips and fun filled events.
The South Island Regional is being held in the Christchurch Region at Lincoln University on April 7th & 8th and is being supported by Ellesmere Camera Club.
South Island Speakers:
Tony Carter & Katherine Williams – "Documentary Style Photography"
Helen McLeod FPSNZ – details coming soon
Shelley Harvey – "Creative Portraiture" and "Fine Art Nude Photography"
Steve Attwood – "So Many Birds, So Little Time" Part 2 (recently updated)
Click here for the full SI programme and registration page

The North Island Regional Convention is being held in Whangarei at the Barge Event Centre on May 6th & 7th and is being supported by the Whangarei Camera Club.
North Island Speakers:
Sean Aickin – "The Beauty of Monochrome" and "Digitise Your Old Photographs"
Helen Westerbeke FPSNZ – "365 Ways to Improve Your Photography"
Bruce Girdwood FPSNZ – "An introduction to PSNZ Honours" and "The Art of a Single Idea"
Charles Brooks – "Architecture in Music" – supported by Panasonic NZ
Click here for the full NI programme and registration page

Registrations for South Island Regional open on February 10th.
Registrations for North Island Regional open on March 10th.
All members of PSNZ and PSNZ Affiliated Clubs are welcome to attend these conventions, along with any other person with a keen interest in photography. They are not restricted to those members and clubs that are in the island that the convention is taking place. These events are a great way to meet and network with other like-minded people who share a passion for photography.
For all enquiries email events@photography.org.nz
Regards
Toya Heatley FPSNZ, AFIAP
PSNZ Councillor for Events