Doug Herriot: Love-in-a-mist
Tours, Courses, Workshops
President's Column – March 2020
We made a discovery recently. Whilst sitting outside in the sun enjoying our morning coffee in Otematata, we noticed the flowering Agapanthuses were crawling with bumblebees. But these bumblebees seemed to be of a different model than the usual ones we all know. These were almost entirely black and more streamlined. This prompted some discussion and Mr Google came up with the explanation.
In New Zealand we have four species of bumblebee. All of which were introduced from England over 100 years ago specifically to assist with the pollination of red clover. Two of these are common across the country. But our Agapanthus sucking bumblebee is quite rare. Bombus subterraneus occurs only in inland south and central South Island areas. It is on the wing only from about early November to late March. While their most favoured flower is red clover, other common wildflowers foraged upon are Vipers bugloss and Russell lupins. Both common in this area of the South Island.
But it seems B. subterraneus is on the decline with New Zealand having the only population in the world. An attempt to restore them to England around 10 years ago was unsuccessful. Why the decline in these little fuzzy fellows? Researchers blame habitat degradation due to the intensification of agriculture and loss of favourite wildflowers. I guess eradicating lupins won't help them either. Organizations such as the Bumblebee Conservation Trust are trying to reverse this trend by encouraging the supply of the flowers favoured by B. subterraneus for nectar and pollen and the use of man-made nest boxes.
Coffee can be such a learning experience!
See you soon
Peter Hockley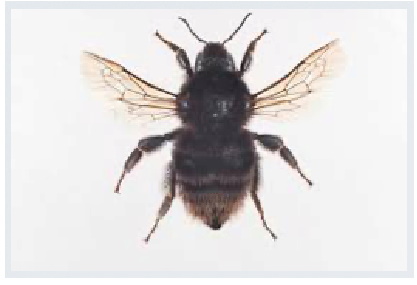 The following content is accessible for members only, please sign in.