Doug Herriot: Love-in-a-mist
President's Column – November 2021
Last month's meeting worked well, and we will continue to space chairs one metre apart under Covid Level 2 requirements. Members are encouraged to sign in and wear a face mask during the meeting. We will serve tea and coffee, however, we ask you to queue in a more spread-out manner. Overnight field trips have resumed and the first of which will be held this coming weekend in the Marlborough Sounds. To those who are going, have fun.
The Creative Photography Workshop at the end of October was well attended, see the report in this newsletter.
The Honours workshop is being held on 20 November (look for the information further on in this newsletter), so sign up and go along, if you are interested in making your set even better.
We are pleased to welcome James Gibson to the Honours Board, and we are looking forward to having James as part of the team.
Our Exhibition "Colours of Nature" is now open at Turanga/Central Library. This is our third and final instalment of the Colours of Nature Exhibition (see the advertisement in this newsletter), so if you haven't yet seen it make sure you go along.
Please note that the Society has decided to no longer accept credit card payments as these are costing the club money, especially with the more expensive field trips. This facility has now been cancelled.
Finally, I have heard that the PSNZ Camera books have arrived and will be available for collection by PSNZ members next Monday night. Happy photographing everyone and stay safe.
Jane Coulter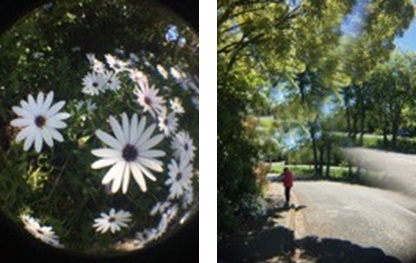 Downloads
The following content is accessible for members only, please sign in.