Doug Herriot: Love-in-a-mist
Tours, Courses, Workshops
President's Column – September 2019
By now you will have read the report on the NPS macro workshop held on Saturday 10thAugust. As one of the participants I have to say this was a well organised workshop with plenty of opportunity to learn and improve skills.
Organised by Barry Dench and held at Judy & Eric Livingstone's residence, we had several NPS members there to showthe 'students' various aspects of macro photography. Throughout the morning we were able to circulate around the five tutors and learn from each and every one. Stacey was showing the benefits of tethering your camera to a laptop for easier composition and more accurate focussing. Diana concentrated on basic macro camera settings and DOF. Jane & Nadine were looking at creative composition and focus, while Les was set up with his very clever rig for photographing tiny critters.
The most amazing thing of all, however, was the number of members who turned up for this workshop. There were some 20 of us present, obviously all wanting to improve our macro abilities. This says a lot about the need for these types of events and workshops are one of the areas of learning we have already committed to provide for you.
Our next workshop is all about the use of light in your photography. Pretty obvious really. But is it? Pol Syrett will run this workshop on 16thNovember. So, check out the details in this newsletter and we're hoping for another grand turn out. If this is a facet of photography you wish to learn more about, sign up and turn up.
We have more workshops scheduled for next year. These include 'Preparing Images for Print', 'Editing Landscapes' and critique sessions.What better way to learn!
See you soon.
Peter Hockley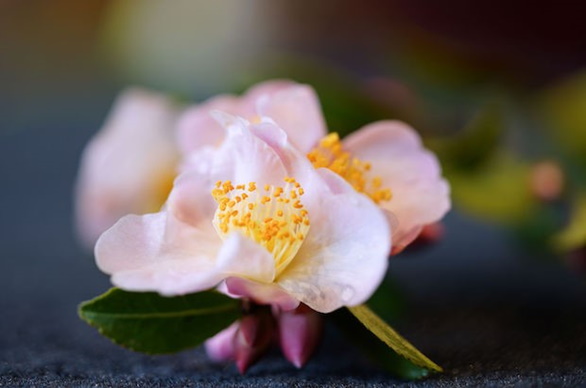 The following content is accessible for members only, please sign in.