Doug Herriot: Love-in-a-mist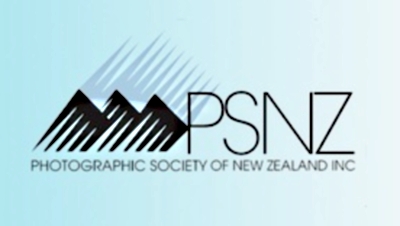 President's Column – November 2023
It's been a quiet month photographically. I have spent time in my garden, and time working for the Electoral Commission (the garden was way more fun). This past weekend, however, we went to our bach on the West Coast and were treated to some fantastic weather and lovely morning light. It just shows you always need to travel with your camera and make the most of every opportunity as it presents itself.
I have also been steadily finding and making images for the Fun Christmas Competition. Entries are due by the end of this month, so send them to Barry Dench.
I am looking forward to the third and final Black & White workshop this weekend, run by James Gibson. These workshops have been valuable in assisting our choice of work to submit for the Black & White Exhibition, due by mid-January.
This newsletter has information about Honours submissions, and also next year's 30th Anniversary celebrations, so read on to find out more.
PSNZ CameraTalk for October/November is attached to the bulk email. It is always a good read if you have the time.
This year's PSNZ Camera Books have arrived, and I will be bringing them to Monday's meeting to hand out to our PSNZ members.
Talking of PSNZ, several of our members received various prizes and awards at the recent PSNZ Convention. They are: Trish Brown, Nadine Campbell, Glenda Rees, Glenys Steegh, Donna Jennings, Kirsty Wilson, Barry Dench, Jeanette Nee, Carolyn Elcock, Dawn Kirk, and Robert Green. My apologies if there is anyone I have missed. Congratulations to all.
Happy photographing everyone and stay safe.
Jane Coulter
Downloads
The following content is accessible for members only, please sign in.