Doug Herriot: Love-in-a-mist
President's Column – August 2022
It was a great winter Cass trip this year despite the lack of snow and ice. A couple of new members came along, and it was great to meet them. The weekend turned into a fungi forage with the fungi season still in full force in the middle of winter. What a difference a week can make as the following weekend I went to the coast and encountered thick snow on Arthurs Pass. Our dog Samson was very excited by the snow and came out bejewelled in snowballs (photo below).
This newsletter is full of great information, trips, Trenna Packer results, and our image of the month. If anyone has anything they particularly wish to share, please let me know and I will put it in the next newsletter. NPSNZ faired quite well in the Trenna Packer competition and placed 4th overall in a field of 26 clubs. Thanks to our selection team of Peter McCusker, Katherine McCusker and Maureen Pierre. It is quite difficult putting together a cohesive and varied set from six different members. The AV is on the website.
The upcoming field trips all have some space available, but many are limited so sign up for those you want to go on. Register now, so you don't miss out.
Our next workshop is in less than two weeks, so if you want to find out about the process of making a photobook, sign up and go along. A warm welcome to this month's new members, Glenys Steegh, Cathye Haddock and Donna Jennings.
Happy photographing everyone and stay safe.
Jane Coulter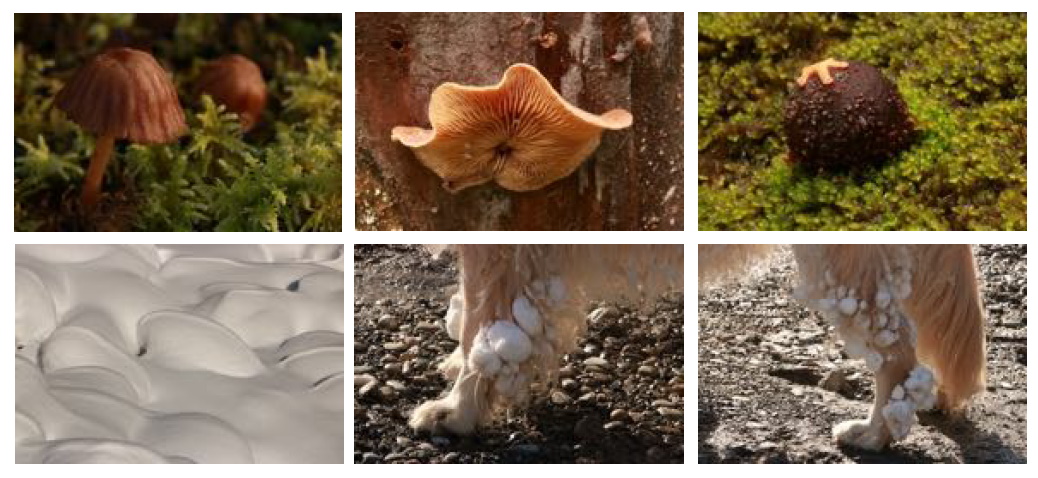 Downloads
The following content is accessible for members only, please sign in.