Doug Herriot: Love-in-a-mist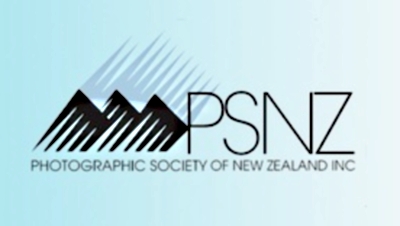 President's Column – September 2023
It's been a busy time recently. I've been on a couple of small trips over the last month, being Coopers Lagoon and the Pinetum at the Botanic Gardens – Trip reports later in this newsletter.
The committee have been working on a Memorial at Goose Bay, in memory of our dear friends.
My husband and I have just spent two days under our bach, "rat proofing" which proved very hard on our bodies. And this coming weekend we are going to Kaiteriteri with my brother and sister-in-law, and of course I will be taking my camera.
The Black & White workshop series run by James Gibson, got off to a great start in August, with the next ones scheduled in October and November. This will assist in your choosing work to submit for the Black & White Exhibition, due by mid-January. It's not too late to sign up for these workshops.
This newsletter has information about Honours submissions, and also next year's 30th Anniversary celebrations, so read on to find out more.
Welcome to new member Gaylene Smith, who has got off to a good start by joining in with the workshop series.
I will leave you with a few images taken at the Pinetum. I went with the idea of being creative with conifers.
Happy photographing everyone and stay safe.
Jane Coulter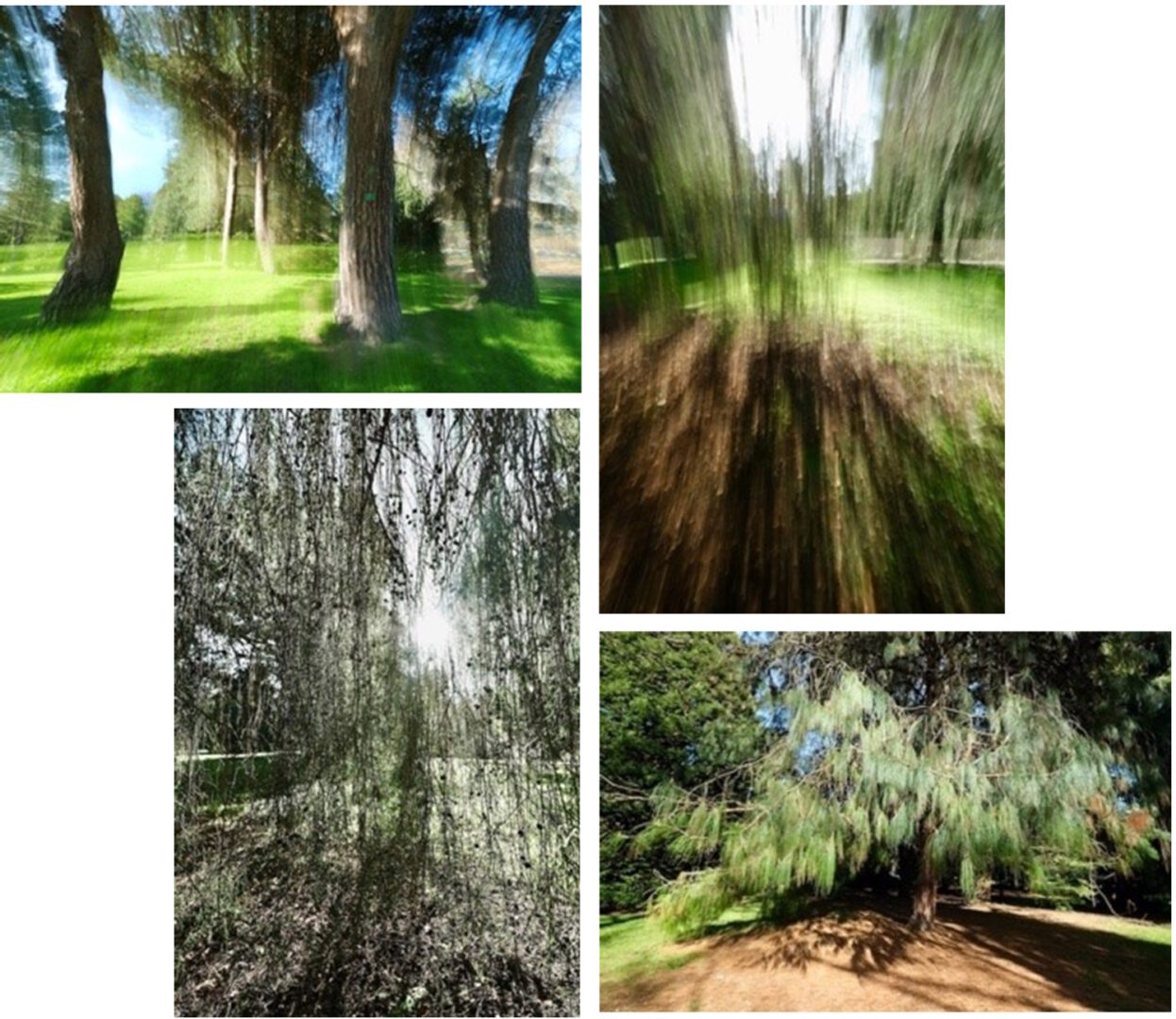 Downloads
The following content is accessible for members only, please sign in.