Welcome to our website. Here, you will find out all about us, the Nature Photography Society of New Zealand.
In the pages that follow you will find information on what our society is about, what we do and details about our monthly meetings and field trips. We invite prospective members to attend any of our activities to get a feel for the society. You'll also read about our special events and get to see some of the talent in our society by going to The Gallery.
We hope you enjoy exploring our website. If you have any questions or comments or would like more information, please contact us.
We will be meeting in person this month 🙂
however for those who wish to join us from home you can join us with the
Google meet link in the June Newsletter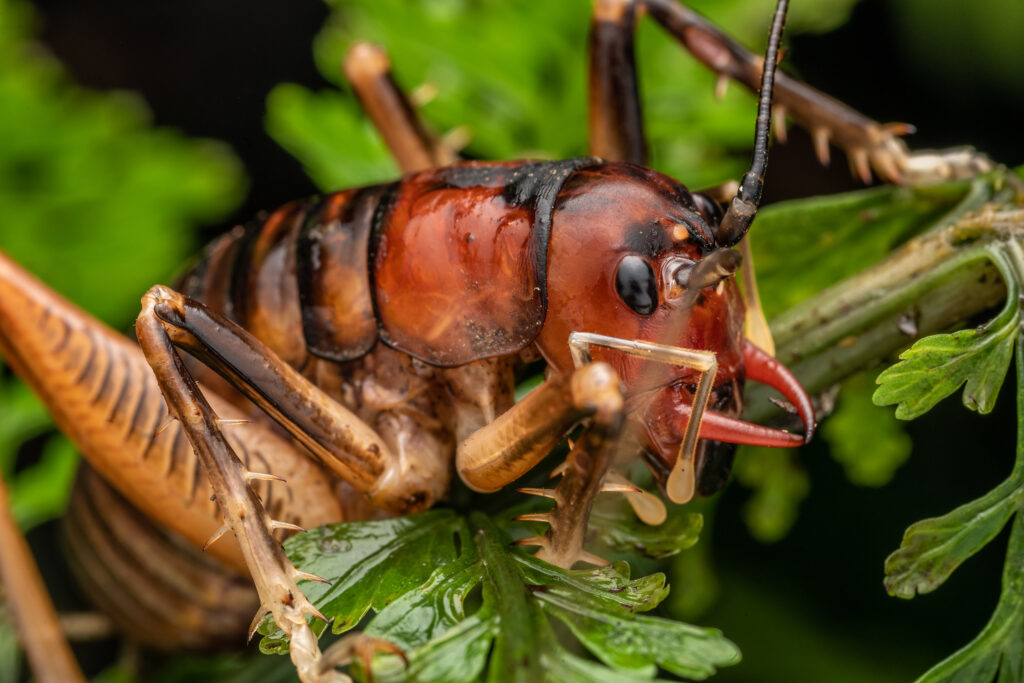 Monday 20th June 2022 at 7:30pm
Guest: Danilo Hegg
Topic: "Creatures of the night"
Based in Dunedin, Danilo Hegg shares his time between part-time employment for Federated Mountain Clubs and taxonomic work on New Zealand Orthoptera. He has authored or co-authored scientific publications describing 14 new species of cave wētā and is part of the expert panel working on the assessment of the conservation status of New Zealand Orthoptera for the Department of Conservation.
A keen tramper and mountaineer, Danilo loves spending time outdoors, and documenting the natural environment with his camera. He has particular interests in alpine environments, and in photographing invertebrates.
Chasing auroras first, invertebrates next, has meant he is spending more and more time photographing during the hours of darkness. In this talk, he will focus on New Zealand's nocturnal invertebrates.
This annual observance began in 2006, through the North American Nature Photography Association.