Formal Press Release 11/9/22
The Nature Photography Society of New Zealand is saddened by the tragic loss at sea in Kaikoura during a trip by society members that took the lives of 5 of our members.
Investigations are continuing by Maritime NZ as to what caused the vessel to capsize and it is not appropriate for the Society to comment further.
In the meantime, our thoughts are with the families of those members of the society who have lost their lives.
Richard Hensby Vice President Nature Photography Society of New Zealand.
Welcome to our website. Here, you will find out all about us, the Nature Photography Society of New Zealand.
In the pages that follow you will find information on what our society is about, what we do and details about our monthly meetings and field trips. We invite prospective members to attend any of our activities to get a feel for the society. You'll also read about our special events and get to see some of the talent in our society by going to The Gallery.
We hope you enjoy exploring our website. If you have any questions or comments or would like more information, please contact us.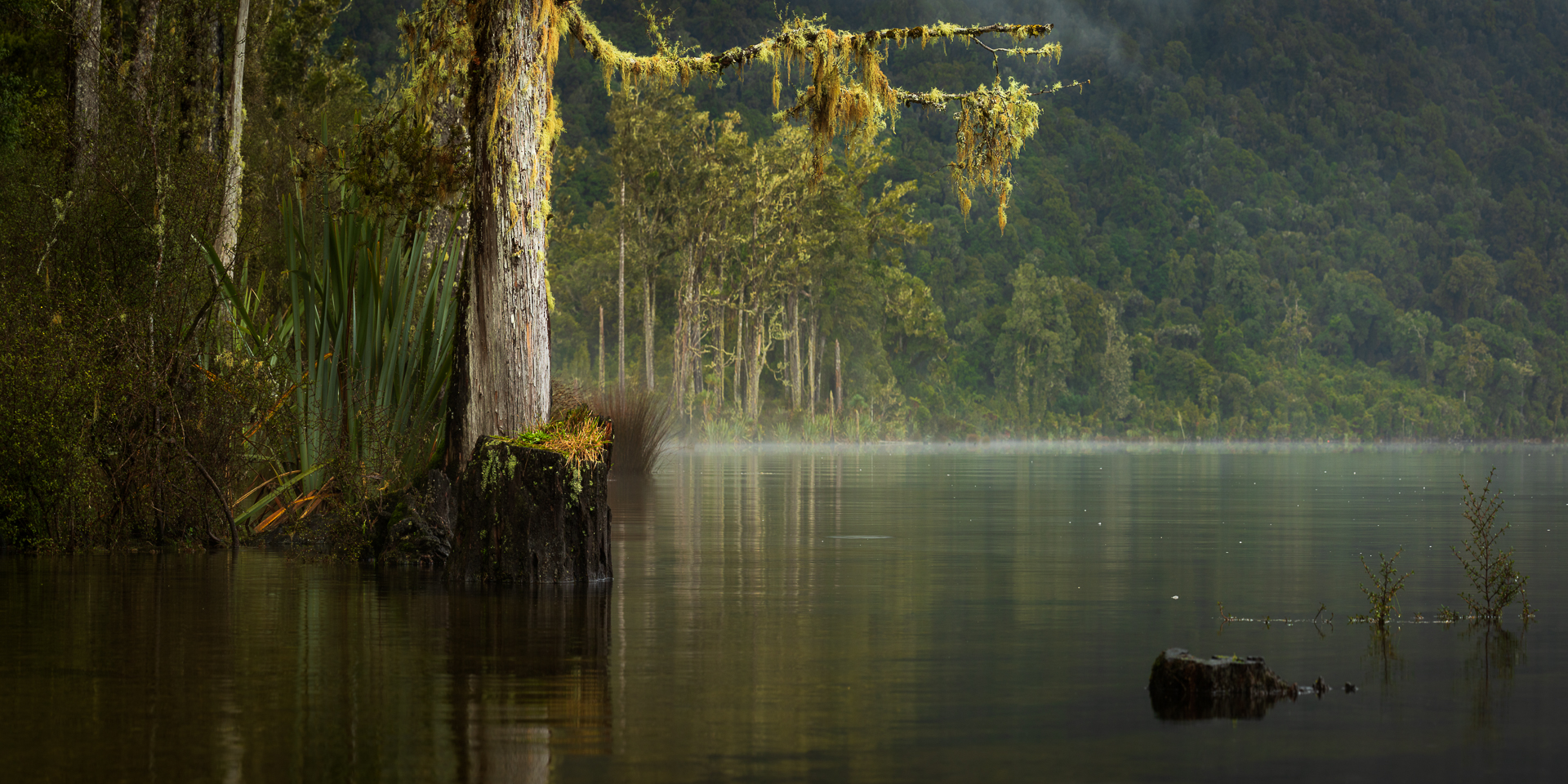 MEETING CANCELLED DUE TO KAIKOURA TRAGEDY
Monday 19th September 2022 at 7:30pm
Speaker: James Gibson
Title of Talk: All Photographers take bad photos… (We just don't normally show anyone)
Meet either in person or via google meet
Click HERE to see details of the meeting
See the Summary and Download the full NPSNZ Covid-19 Policy