Welcome to our website. Here, you will find out all about us, the Nature Photography Society of New Zealand.
In the pages that follow you will find information on what our society is about, what we do and details about our monthly meetings and field trips. We invite prospective members to attend any of our activities to get a feel for the society. You'll also read about our special events and get to see some of the talent in our society by going to The Gallery.
We hope you enjoy exploring our website. If you have any questions or comments or would like more information, please contact us.
We will be meeting in person this month 🙂
however for those who wish to join us from home you can join us with the
Google meet link in the May Newsletter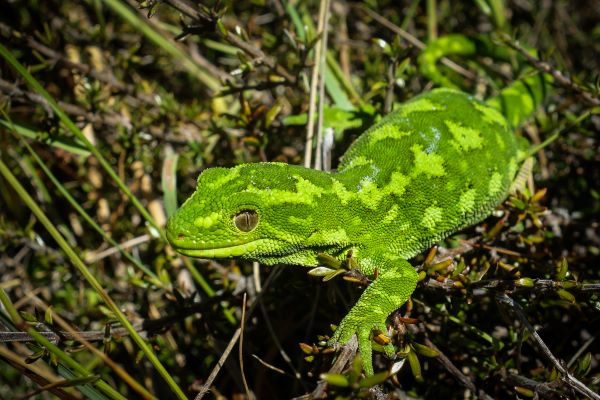 Monday 16th May 2022 at 7:30pm
Guest: Carey Knox
Topic: "Southern scales – the beautiful lizard fauna of Te Waipounamu"
Carey Knox is an independent consultant specialising on New Zealand skinks and geckos.
He undertakes field surveys and research across the South Island, spending over 100 days per year in the South Island's mountains and forests.
This annual observance began in 2006, through the North American Nature Photography Association.