Welcome to our website. Here, you will find out all about us, the Nature Photography Society of New Zealand.
In the pages that follow you will find information on what our society is about, what we do and details about our monthly meetings and field trips. We invite prospective members to attend any of our activities to get a feel for the society. You'll also read about our special events and get to see some of the talent in our society by going to The Gallery.
We hope you enjoy exploring our website. If you have any questions or comments or would like more information, please contact us.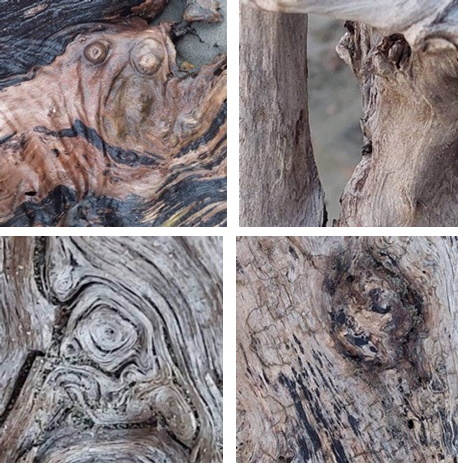 December 'How Bizarre'
Christmas Fun
'How Bizarre' Fun Competition and Christmas party fare
Time now to take images for our fun Christmas Competition.
This year's theme is "How Bizarre"
Images can be cryptic, funny or natural oddities
Use your imaginations and creative flair to create some wonderful images.
We will accept up to 5 images from each of you. So get started – time is of the essence.
Send images to Jane president@naturephotography.nz by the 30th of November
Click HERE to see details of the meeting
Christmas Fun Competition 2022 Entry Deadline – 30 November Images can be cryptic, funny or