Welcome to our website. Here, you will find out all about us, the Nature Photography Society of New Zealand.
In the pages that follow you will find information on what our society is about, what we do and details about our monthly meetings and field trips. We invite prospective members to attend any of our activities to get a feel for the society. You'll also read about our special events and get to see some of the talent in our society by going to The Gallery.
We hope you enjoy exploring our website. If you have any questions or comments or would like more information, please contact us.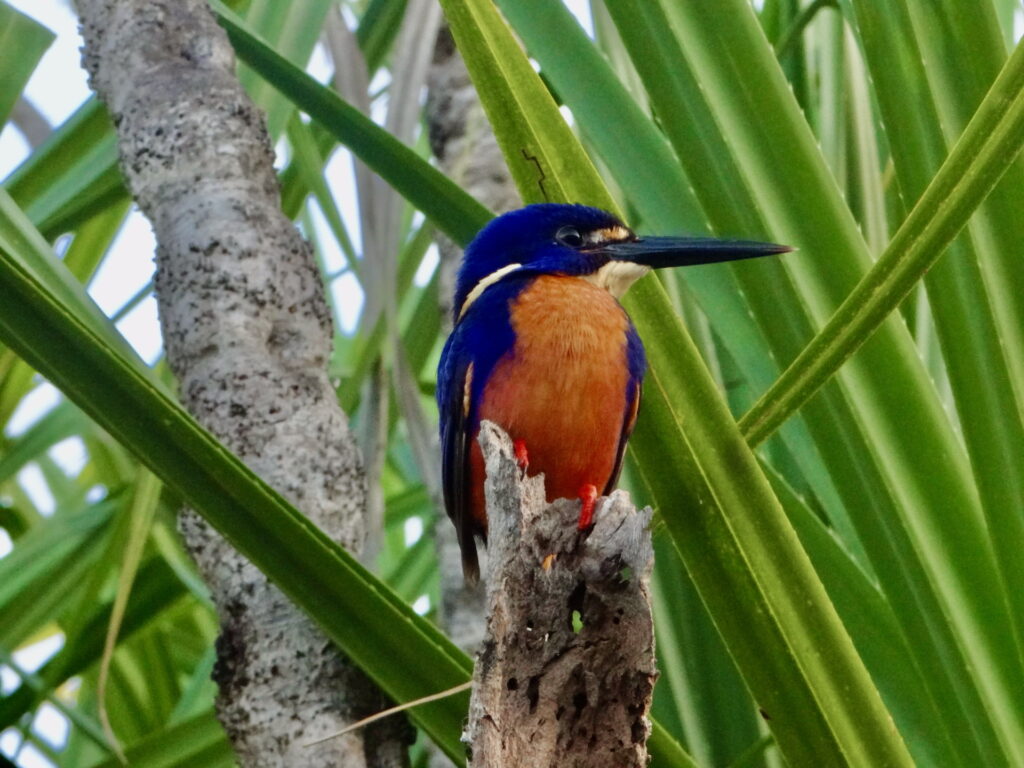 20th February 2023 "Birding in Australia's Northern Territory"
Speaker: Richard Jones
Summary: In July 2022, Christina and I went on a superb 10-day birding tour in Australia's Northern Territory with NT Bird Specialists.
Click here to see details of the meeting
South Island - Lincoln University North Island - Whangarei Barge Event Centre