Welcome to our website. Here, you will find out all about us, the Nature Photography Society of New Zealand.
In the pages that follow you will find information on what our society is about, what we do and details about our monthly meetings and field trips. We invite prospective members to attend any of our activities to get a feel for the society. You'll also read about our special events and get to see some of the talent in our society by going to The Gallery.
We hope you enjoy exploring our website. If you have any questions or comments or would like more information, please contact us.
Kaikoura Tragedy Update

The Transport Accident Investigation Commission has published an urgent Preliminary Report on the accident at Goose Bay.
Maritime NZ has published its final report.
We continue to remember those friends we lost and are supporting the families and survivors in any way we can.
Jane Coulter
President
NPSNZ
Monday 16th October 2023
Guest: Graeme Worner
Topic: NZ ferns and their propagation
Graeme and Sue are growing 'a lot of ferns' in the 'bush garden' on their land at Lincoln.
This has led Graeme into researching the germination and efficient propagation of ferns.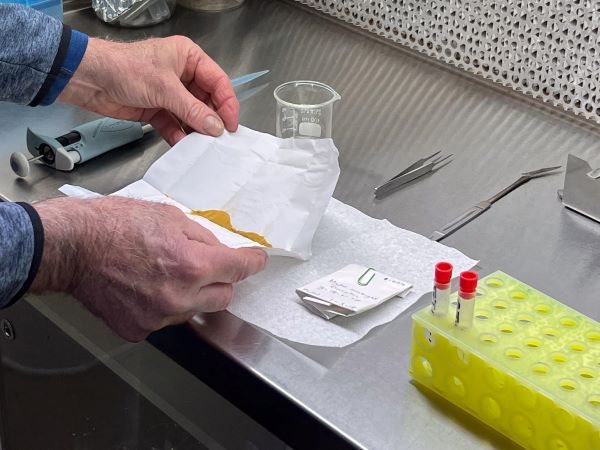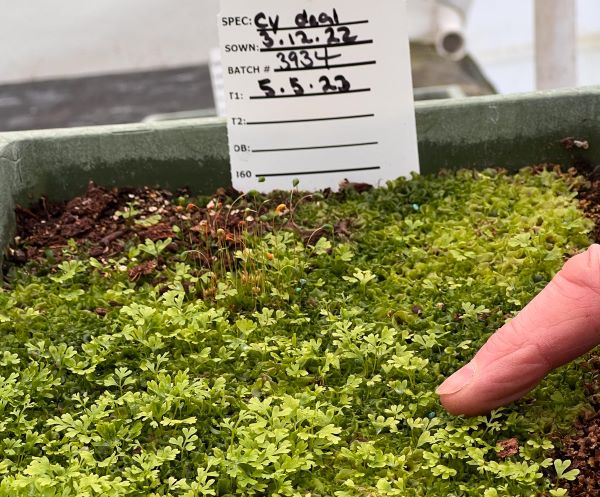 Theme: Black and White It's that time again! The exhibition team are excited to announce