Doug Herriot: Love-in-a-mist
Tours, Courses, Workshops
President's Column – November 2019
Here are a couple of club events you may like to get involved in.
Fun Stuff: The Christmas Fun Competition with the theme 'Frozen in Time'. The images you enter do not necessarily have to have 'ice' in them. They can simply be anything old caught up in a modern world. Anything that represents a moment in time, and if you can inject a sense of humour, then all the better. There will be prizes of chocolate fish and chocolate Santa's galore when the competition is judged at our December meeting. So, put your thinking cap on, but you'll need to hurry. Check out the full details in this newsletter.
Serious Stuff: Honours applications. If you are wanting to apply for Honours, now is the time to start seriously thinking about it. Applying for Honours in one of the three available categories will make your photography better and can be very rewarding.
A few of our members have already attended an Honours Mentoring Workshop where Carolyn Elcock assisted applicants in putting cohesive sets of images together. Your submissions are due by mid-February, so now is a good time to get on with it. Again, you'll find the full details in this newsletter.
See you soon
Peter Hockley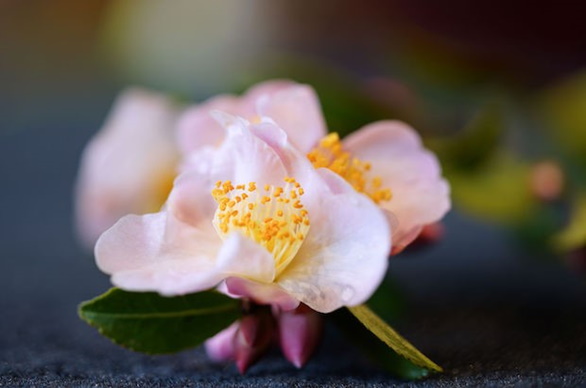 The following content is accessible for members only, please sign in.