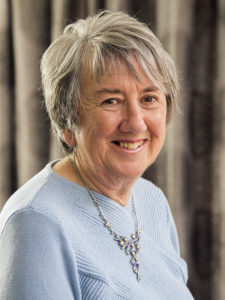 I was born and raised in Christchurch and have always enjoyed photography. It was only after I joined the Christchurch Photographic Society in 2012 that I started to take it seriously. Then over the next two years I studied for a Diploma of Digital Photography, which I completed in 2015. That year I also joined the Nature Photography Society, I gained my Associateship with NPSNZ in 2017.
Until recently I enjoyed International travel, including photographic tours. This lead to joining the American and Australian Photographic Associations.
In 2018 and 2019 I convened both the Trenna Packer Salver Salon and Laurie Thomas Landscape Salon. Part of my enjoyment of photography is to challenge myself by entering in International Salons and I gained my AFIAP in 2017, then my EFIAP and Fellowship in the Australian Photographic Society in 2019.
Although I enjoy all types of photography, but nature and macro photography are my favourites. I am the newbie on the Honours Board and feel privileged to be invited to join.