Nadine Campbell ANPSNZ 2021 (Natural Environment and Wildlife)

Detail often Missed
In this portfolio I illustrate my passion for the natural environment by photographing Animals, Plants and Landscapes in a way that shows the detail that is easy to overlook.
I have travelled to many locations in New Zealand to make the images including Waiotapu in the North Island, Cape Farewell, Kaikoura, Mt Hutt, Mt Cook, Lake Pearson, Mesopotamia, Hinewai reserve Akaroa, Arthurs Pass and Orokonui Eco-sanctuary in the South Island.
To shoot the images I used my Canon 80D crop sensor and various lens.
100-400 mm for Birds and Seals,
100-400 mm and 100mm macro for insects and plants,
100-400 mm, 18-55 mm and 10-18 mm for landscapes.
Print Layout: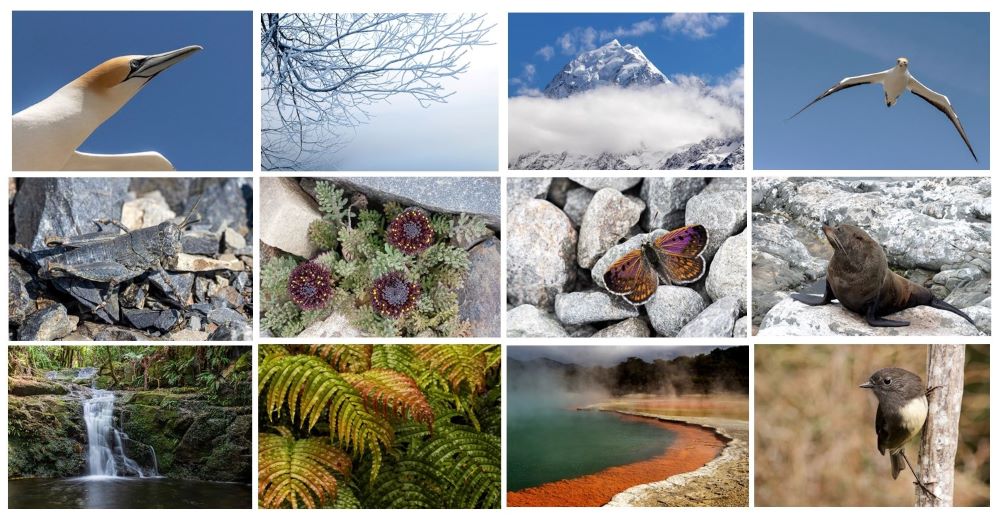 Nadine Campbell ANPSNZ